Feature One
Terror of Frankenstein (1977)
AKA Victor Frankenstein


Dr. Frankenstein creates a simple creature from various body parts. The creature turns into a monster when Dr. Frankenstein rejects him. Sticking close to the original novel,
Super Shocker Show #2
Night of the Living Dead (1968)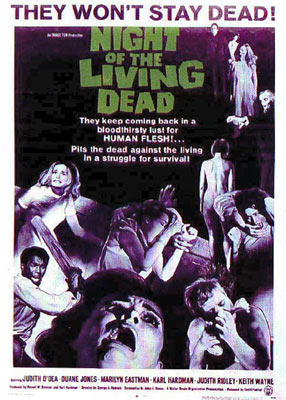 The radiation from a fallen satellite causes the recently deceased to rise from the grave and seek the living to use as food. This is the situation that a group of people penned up in an old farmhouse must deal with.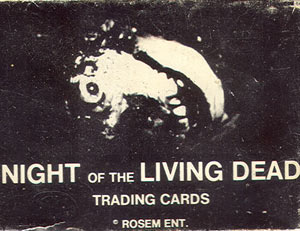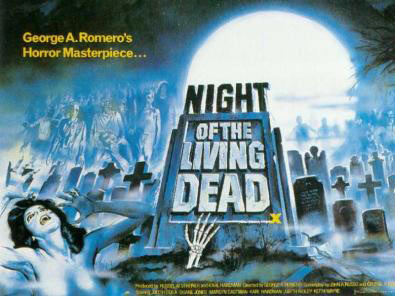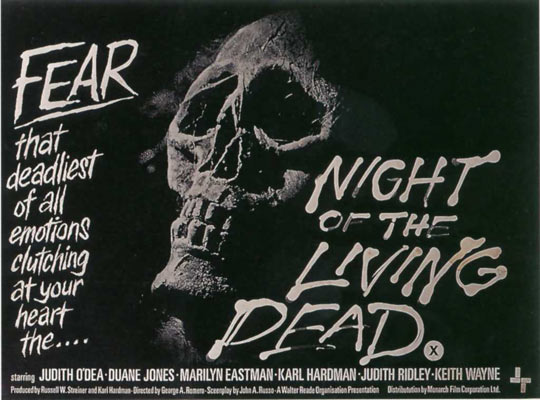 Also Appearing

And Art show and signing by
Bring some extra money since there will be some great goodies to purchase at this art display.
Plus the Fright Night raffle, where you could
WIN A DEAD BODY!!
The evening also includes trailers to up and coming features and a special cartoon or other weird short.